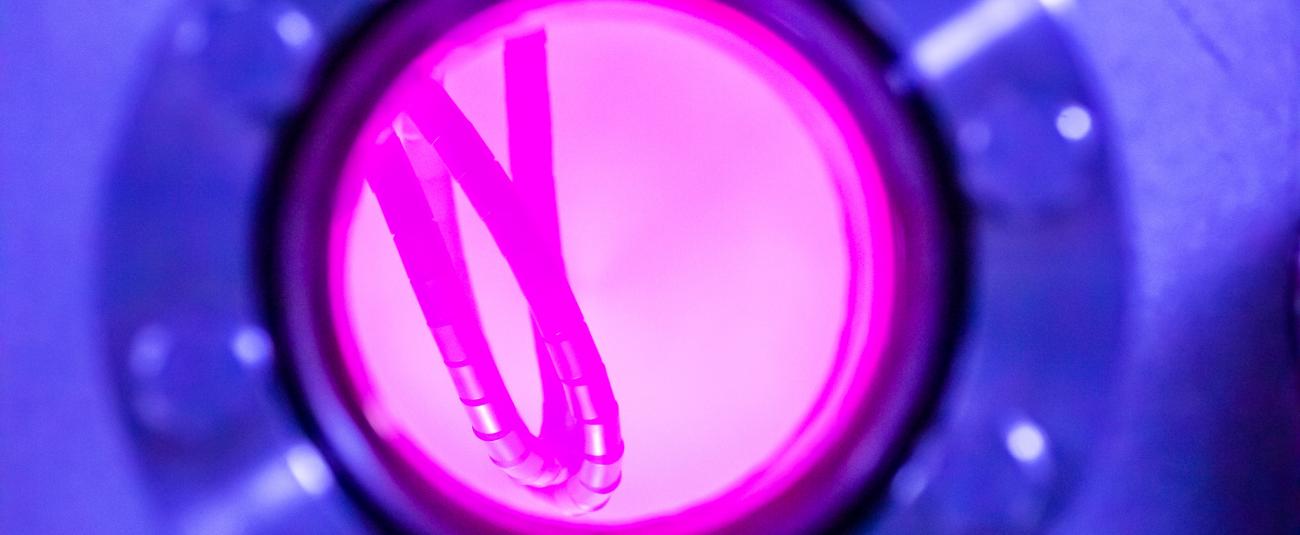 Expand your understanding of the universe
The Foundation of All Science.
Physics is the most fundamental of sciences and encompasses everything we do.
Whether modeling the smallest particles in the universe, tracking the path of a single molecule in a living cell, or exploring new energy sources in the lab, our innovative research areas and cross-disciplinary collaborations are at the forefront of today's most compelling questions. Whether you are interested in immediate practical application or advancing theoretical research, your degree in physics will lay the foundation for success.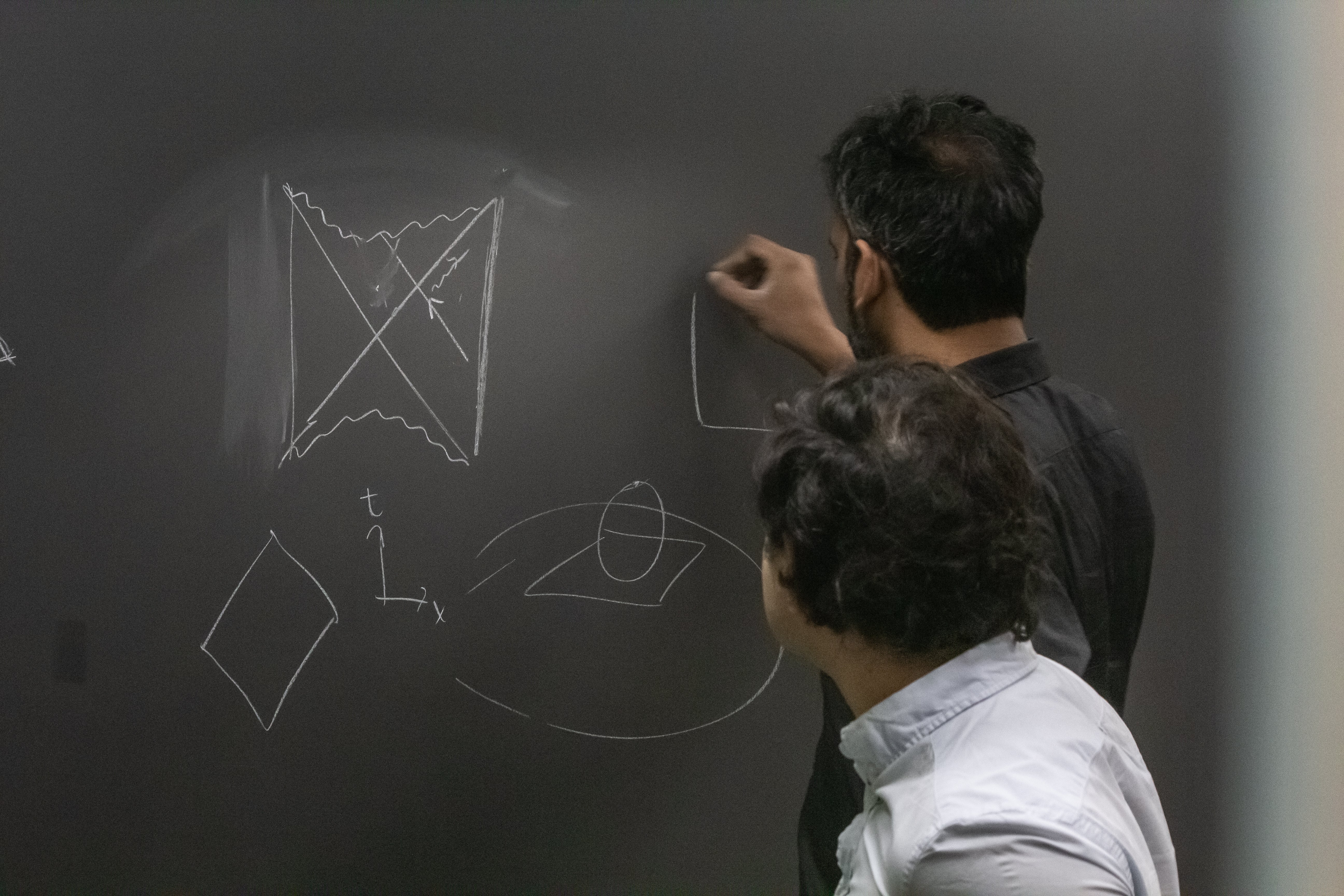 If you want to pursue a challenging field of study that will prepare you for success in a scientific or technical career. We have a program for you!

Our PhD program features great flexibility, allowing for the selection of coursework that suits each student's personal interests.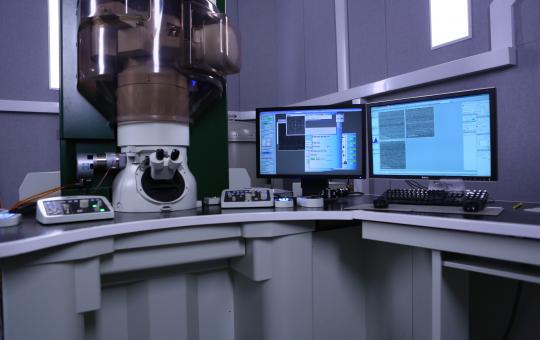 We involve undergraduate and graduate students in our research projects as we strive to answer serious questions.
Get to know our department
Get to know our curriculum