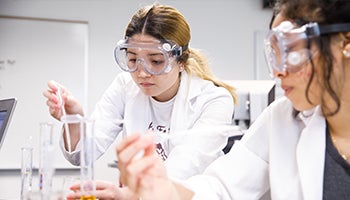 Are you interested in quantitative sciences, but also have a passion for understanding life? As a biophysics major you'll be exposed to novel learning methods and laboratory experiences, with additional opportunities to participate in real biophysics research and work directly with faculty in the field.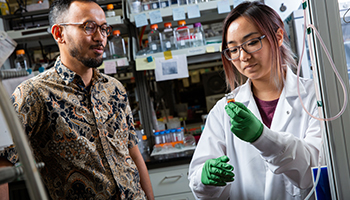 Learn how the universe works at a deep, fundamental level.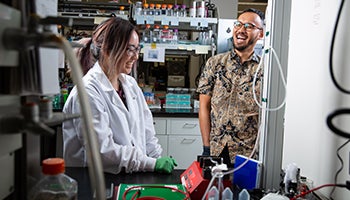 Learn nature's most fundamental laws to understand the world around us. Through rigorous foundational coursework, you learn to analyze complex problems and gain valuable quantitative reasoning skills that can be applied to any technical field.