Colloquia
The Department of Physics hosts colloquia every semester. Each semester speakers from around the world from various physics topics are asked to give a talk on relevant and innovative research. Colloquiums are held Thursdays, with light refreshments served.
For more information about the Colloquia, please contact
To subscribe to or unsubscribe from email notifications for the Physics Colloquia, please click the link below.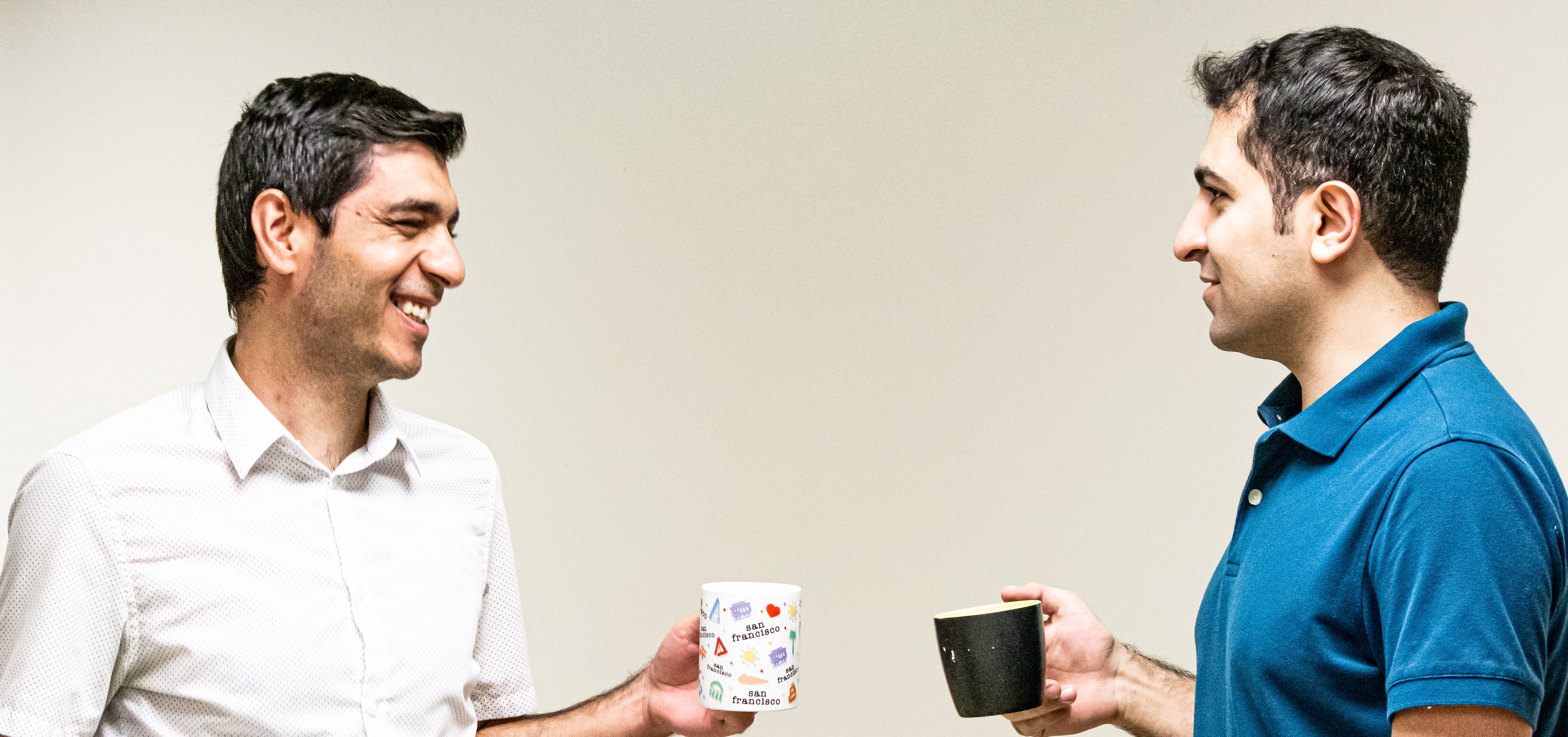 Date
Speaker Name
Speaker Affiliation
Title
Host
Speaker Photo
Flyer
Colloquia Recording

Jian-Min Zuo

University of Illinois

The enigma of high entropy alloys: new physics and new opportunities for Electron Microscopy

David Smith

Colloquium Flyer 2022 Zuo-8.5x11.pdf

132.93 KB

https://www.dropbox.com/s/a41k0mtfhfvakda/Zuo%20Colloquium%20Recording.mp4?dl=0

Matthew Baumgart

Arizona State University

The quantum mechanics of cosmology

Cynthia Keeler

Colloquium Flyer-8.5x11-Baumgart.pdf

225.62 KB

Shufang Su

University of Arizona

Higgs factory: why, how, and what?

Cynthia Keeler

Frank Wilczek

Arizona State University

Axions

Patricia Rankin

Gavin Schmidt

NASA Goddard Institute for Space Studies

Climate change for physicists

Stuart Lindsay

Filip Ronning

Los Alamos National Laboratory

Exploring the multiverse of f-electron materials

Onur Erten

Rudolf M. Tromp

Leiden University

Cowley Distinguished Lecture: 2022

David Smith

Stefan Meinel

University of Arizona

The strange decays of bottom quarks that break the standard model of particle physics

Cynthia Keeler

Ben McMorran

University of Oregon

Interferometry with sculpted electrons: probes of quantum phenomena

Molly McCartney

Richard D. Leapman

National Institute of Biomedical Imagine and Bioengineering

Cowley Distinguished Lecture: 2020 probing structure and composition of cells in 3D with scanned electron beams

David Smith

Kin Fai Mak

Cornell University

Quantum simulations in semiconductor moiré materials

Onur Erten

Sam Gralla

University of Arizona

The black hole photon ring

Cynthia Keeler