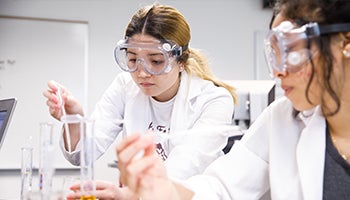 Are you interested in quantitative sciences but also have a passion for understanding life? Learn how physics, chemistry and biology intersect and be prepared to solve today's mysteries in life sciences and medicine.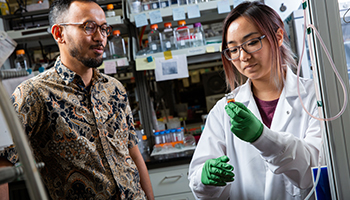 Expand your understanding of the universe on a deep, fundamental level by participating in innovative research areas and cross-disciplinary collaborations that are at the forefront of today's most compelling questions. If you are interested in immediate practical applications, this bachelor's degree program lays the foundation for success.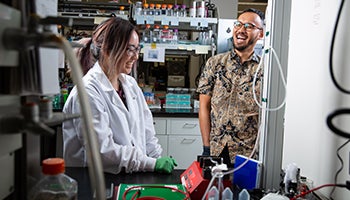 Learn nature's most fundamental laws to understand the world around us. Through rigorous foundational coursework, you learn to analyze complex problems and gain valuable quantitative reasoning skills that can be applied to any technical field.