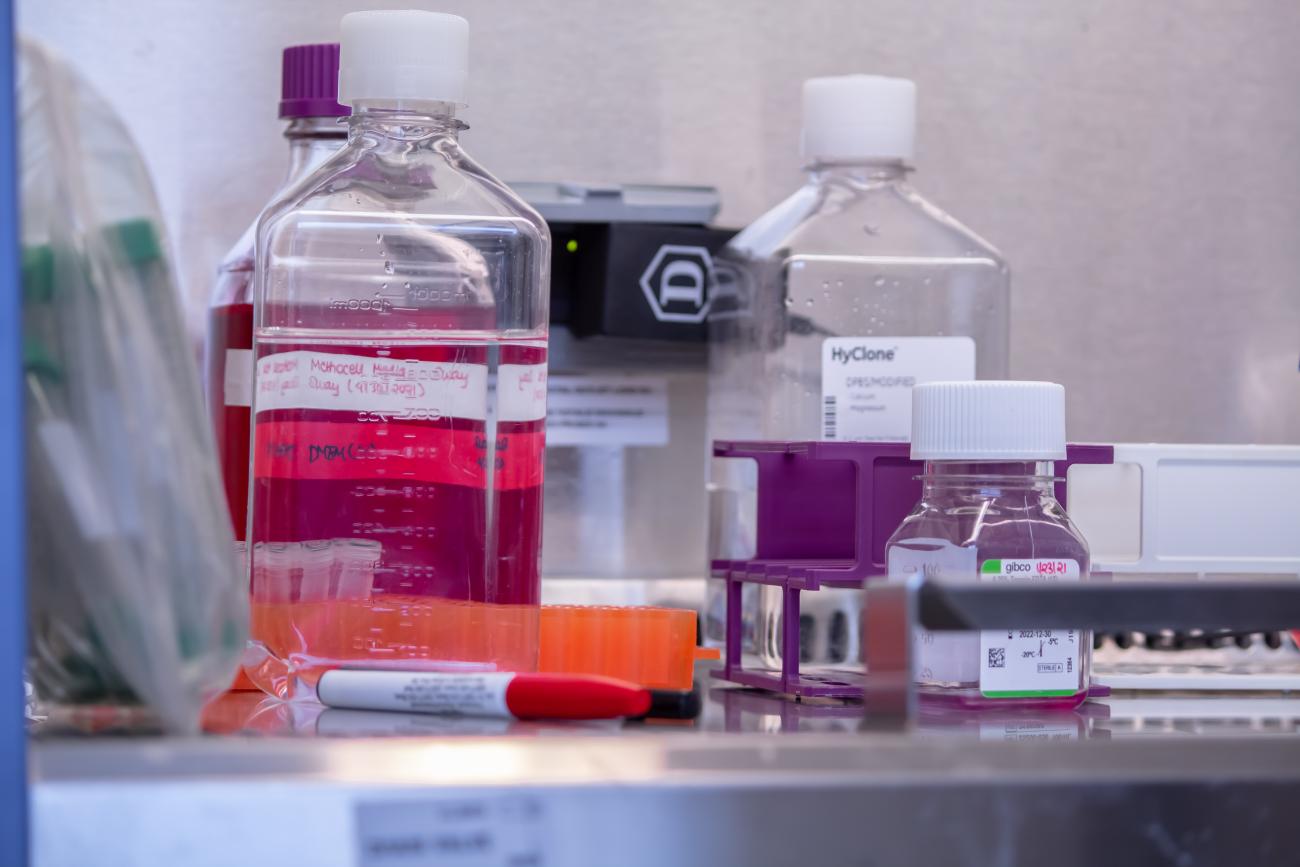 Nanoscience Seminar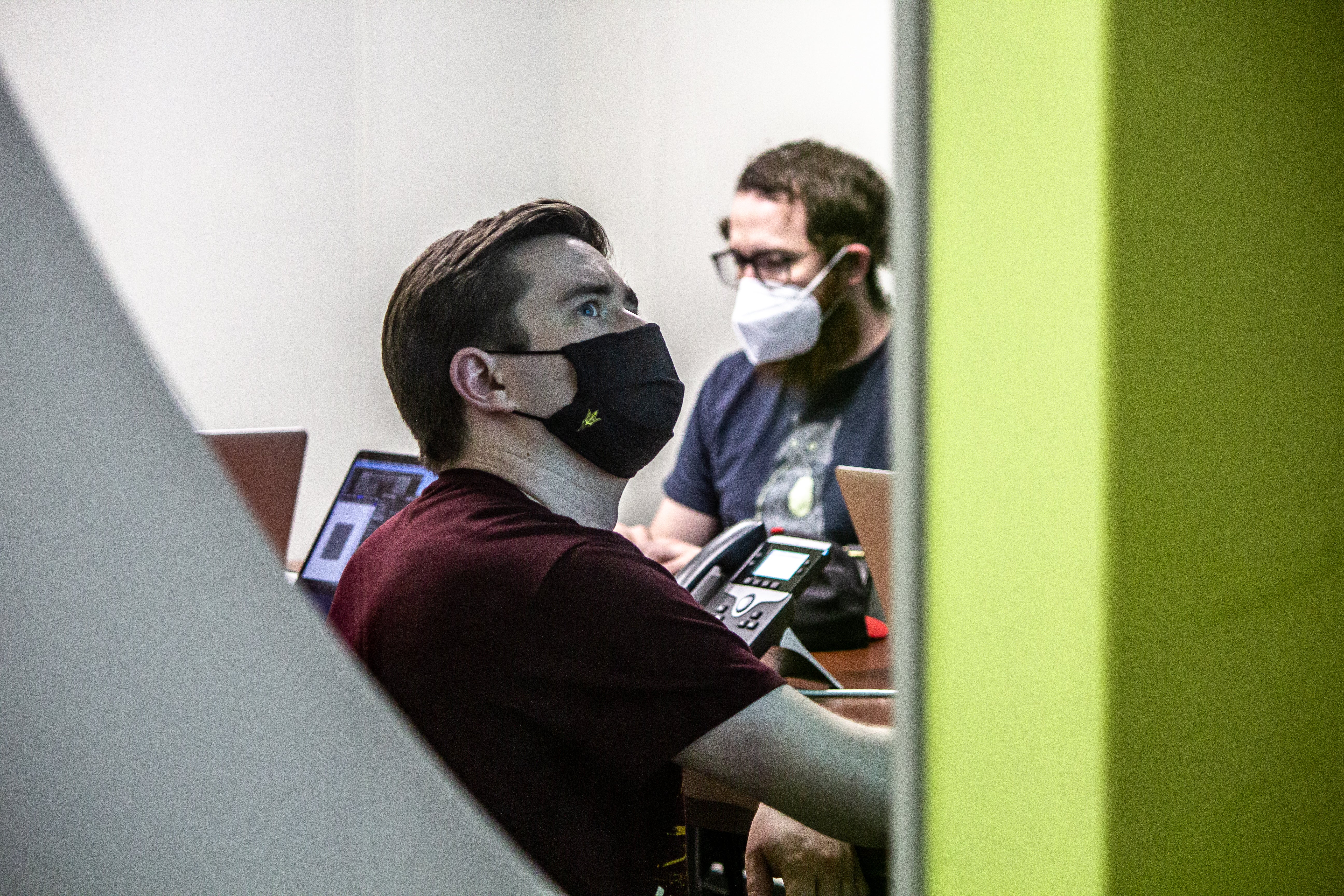 The Department of Physics hosts the Nanoscience seminar every semester. Each semester speakers from around the world from various physics topics are asked to give a talk on relevant and innovative research.
For more information about the Colloquia, please contact
To subscribe to or unsubscribe from email notifications for the Physics Colloquia, please click the link below.